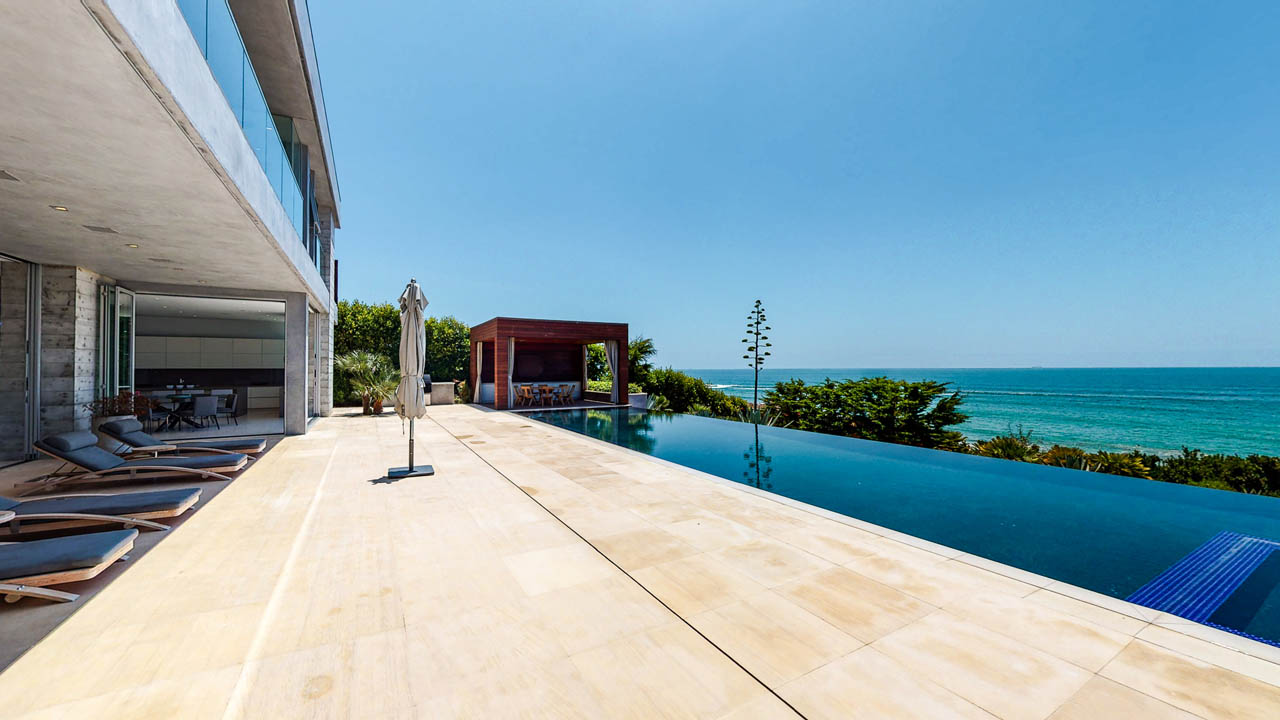 3D DIGITAL MEDIA SOLUTION FOR
MARKETING AND DOCUMENTATION
Much more engaging & powerful than traditional videos
Timeless virtual documentation that unveils every detail.
Interactive digital experience & most effective 3D marketing tool
Online visitors stay way longer on webpages featuring 3D Virtual Tours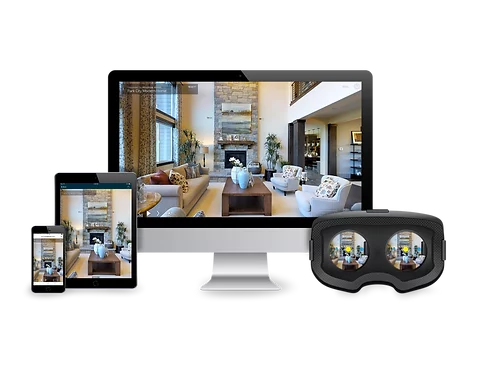 We provide INTERACTIVE CONTENT to help REAL ESTATE AGENTS, BUSINESSES, and INSTITUTIONS to showcase their SPACES across different DIGITAL platforms.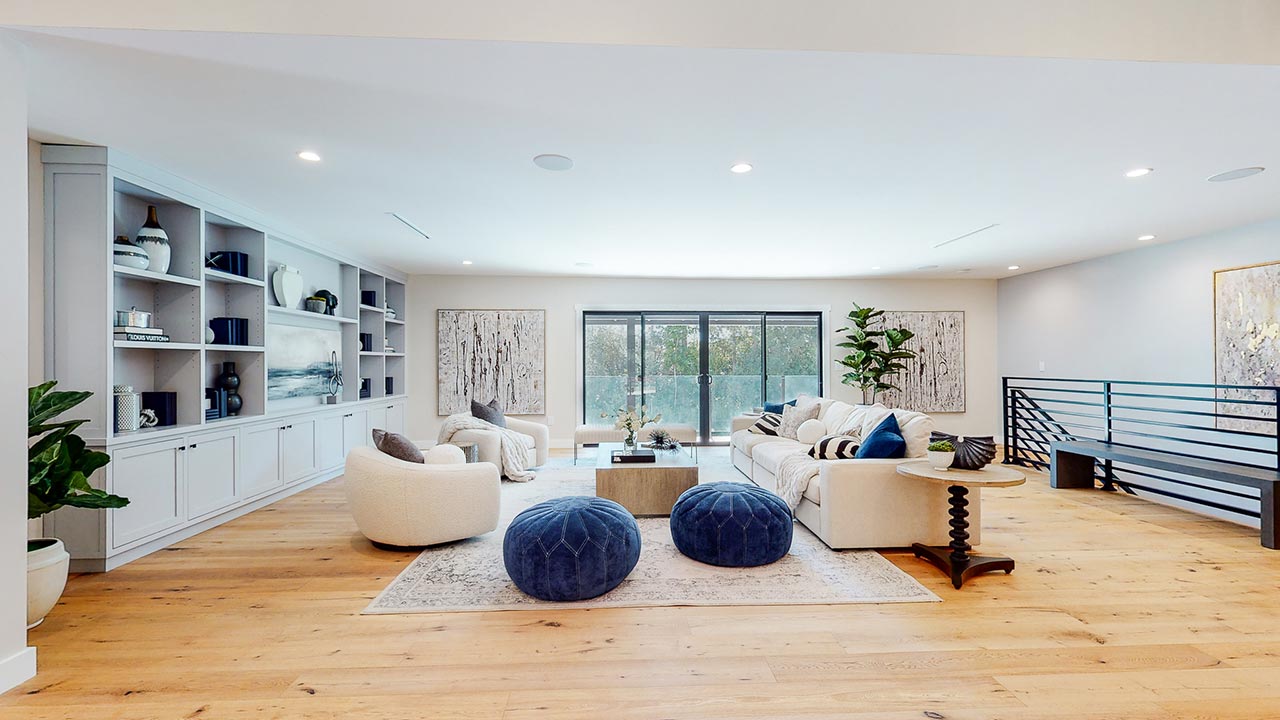 Offer convenience & safety to sellers and 24/7 open houses to buyers.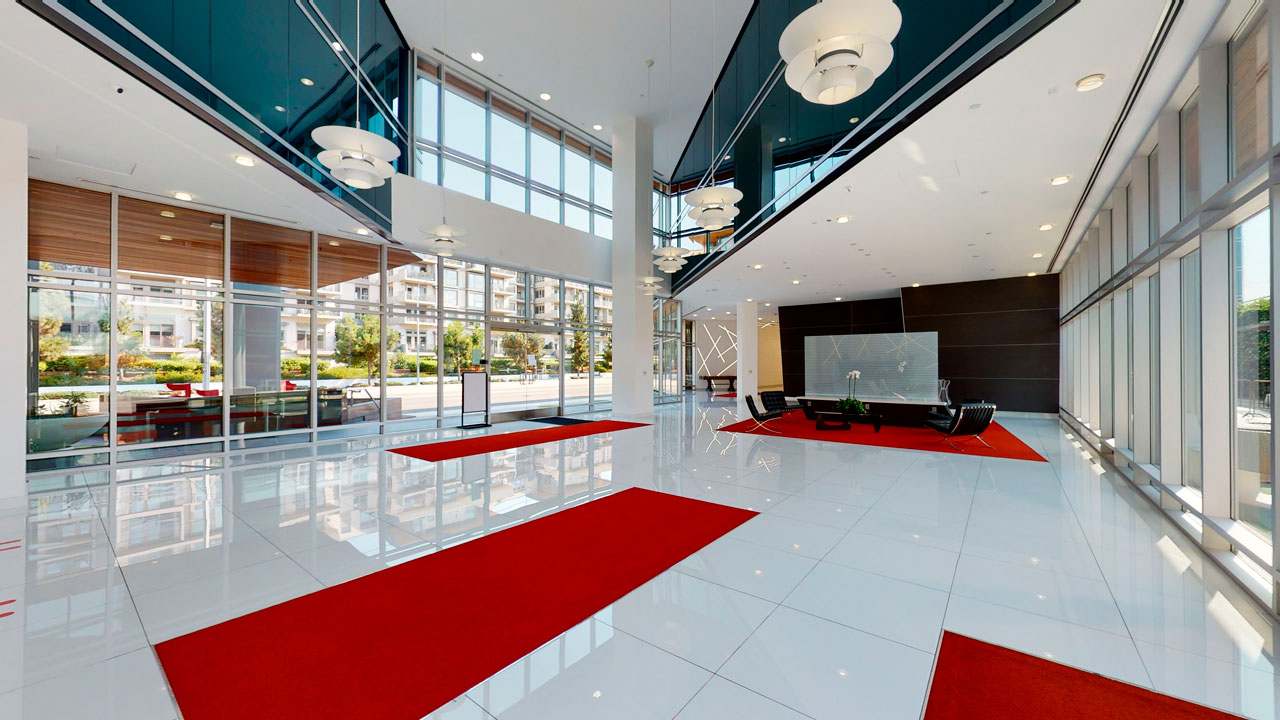 Make your portfolio available online and reach even more potential clients.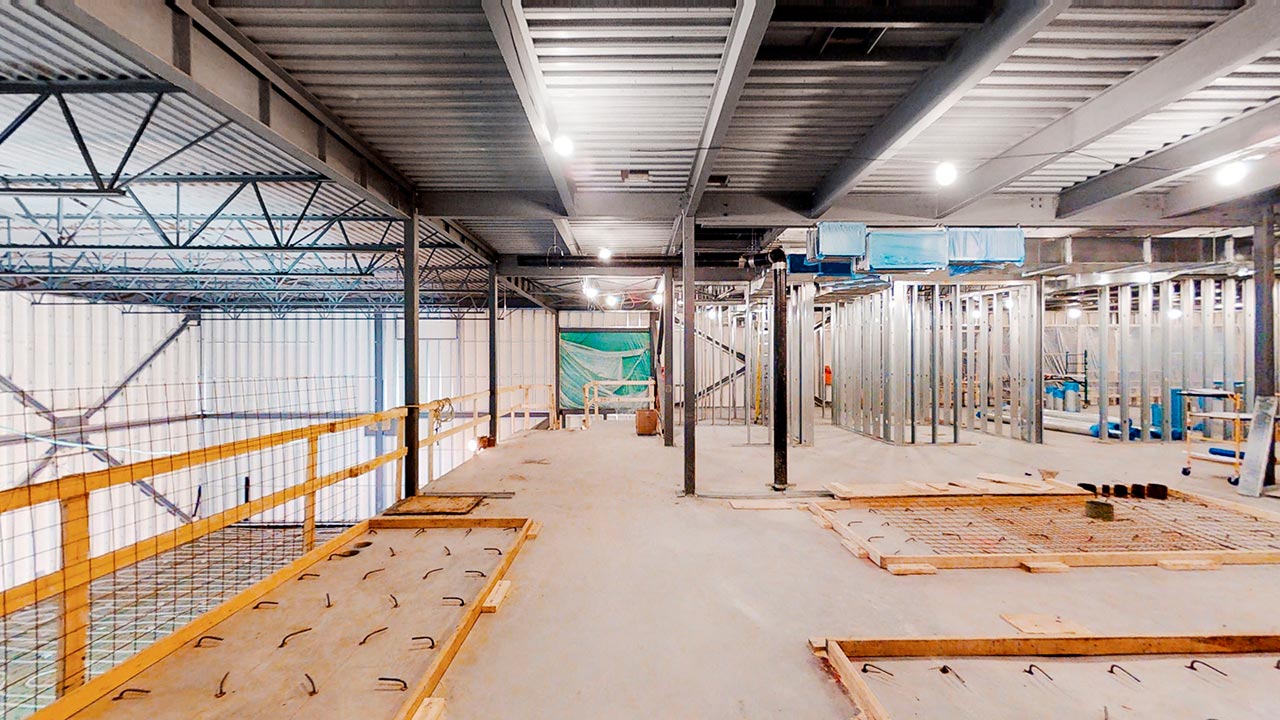 Communicate ideas & visualize construction progress at every step of your project.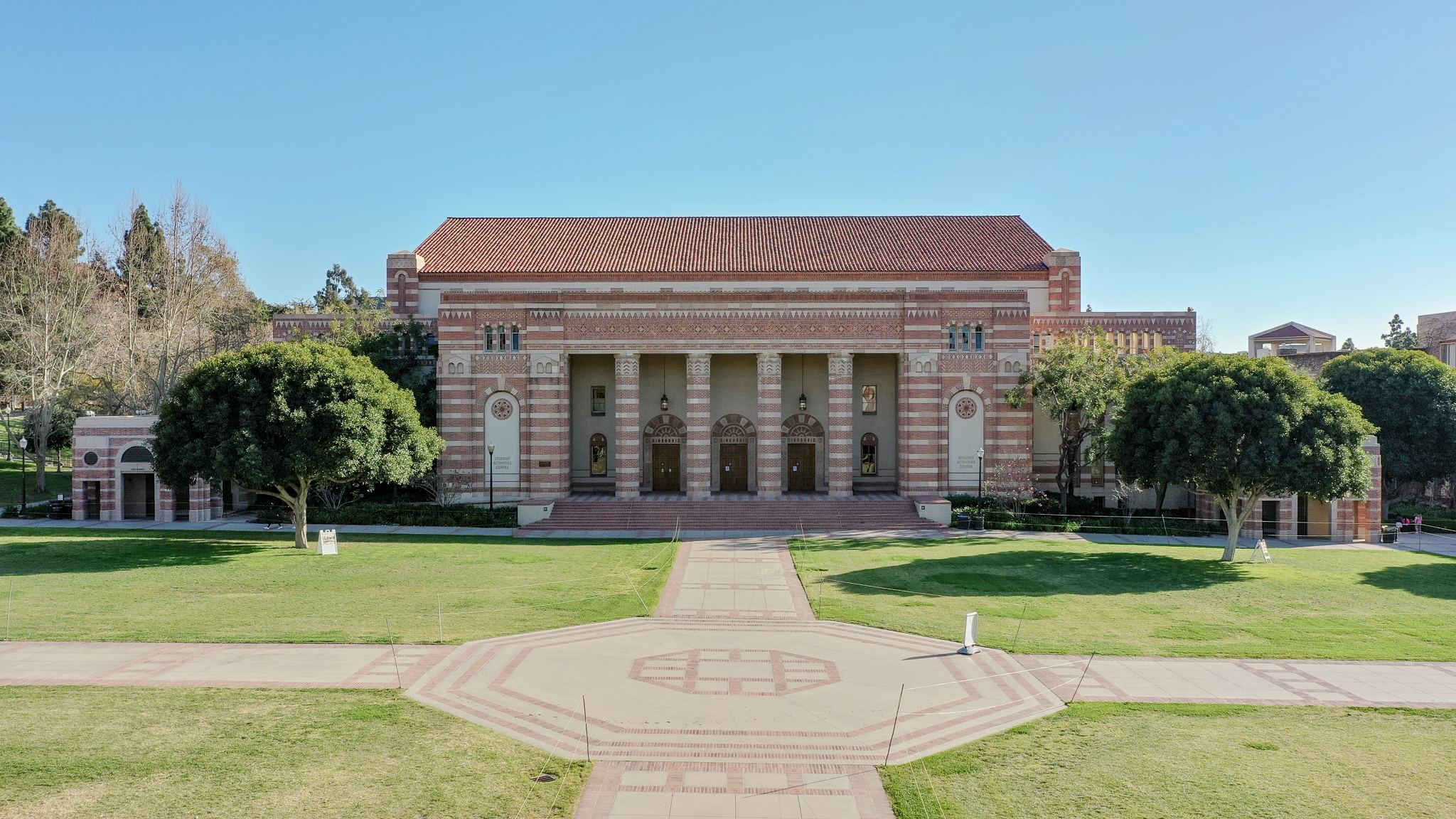 Your Educational Facility available 24/7 for students, parents and staff.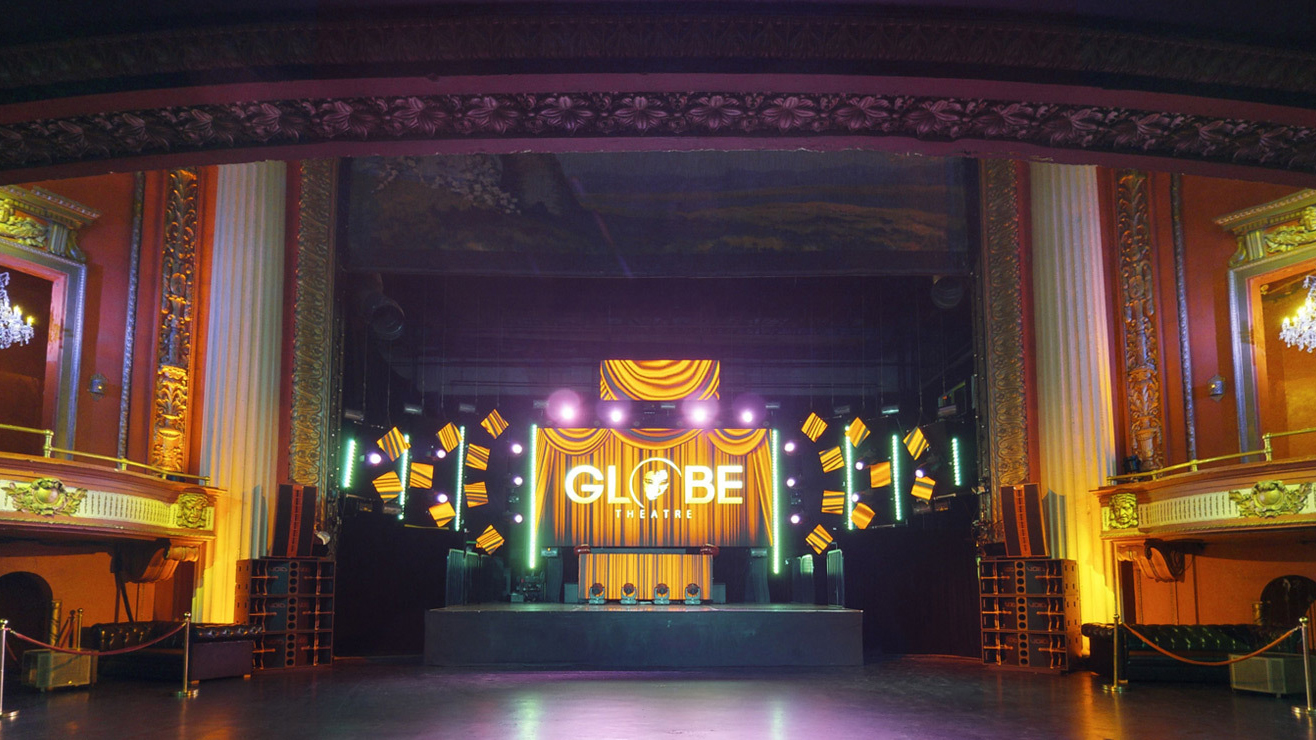 Showcase your venue and captivate potential guests and event planners.

#1 3D Virtual Tour in Southern California.
Since 2017 providing the best digital media solution.
At LA360VR, we deliver more than a 3D Virtual Tour.
Our standard delivery includes additional assets adding more value to your 3D Virtual Tour.
A fun way to get a quick and holistic overview of an entire space.
Learn More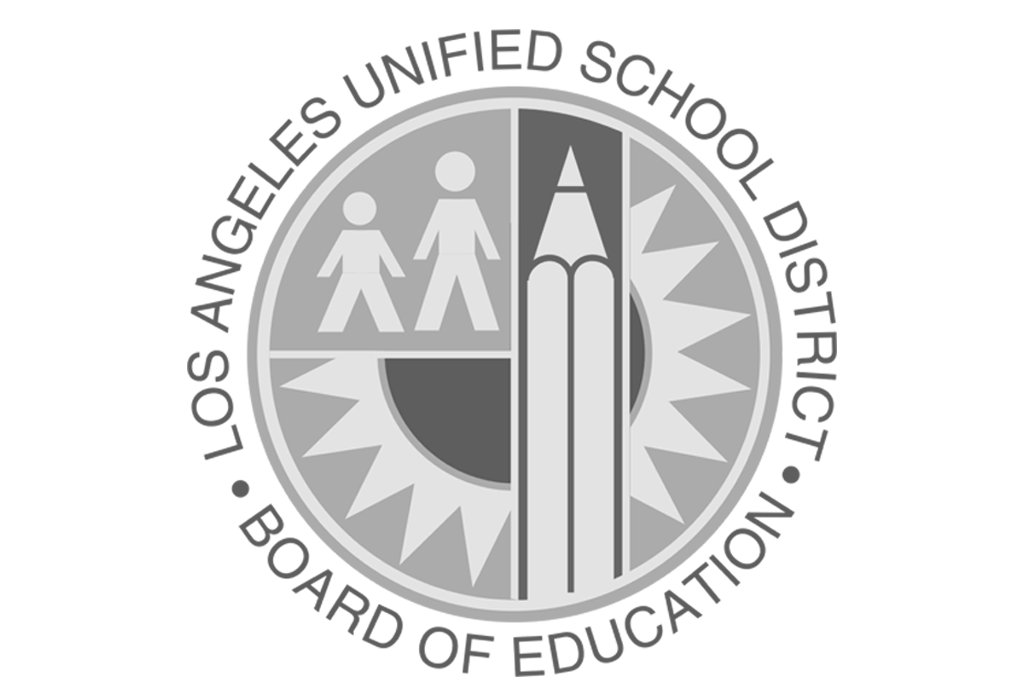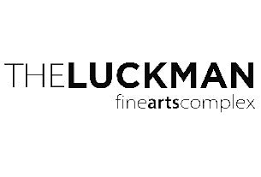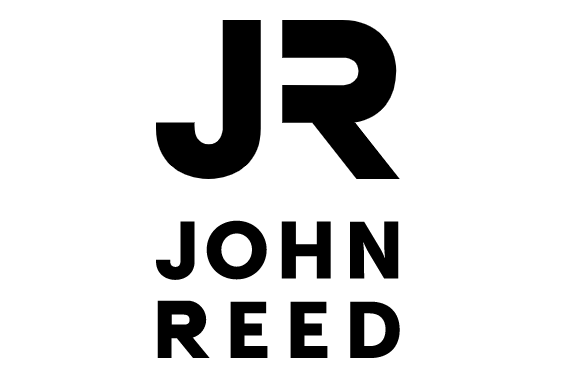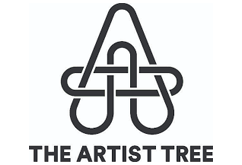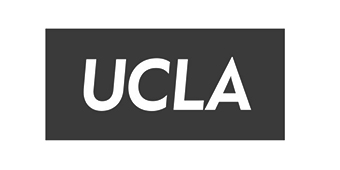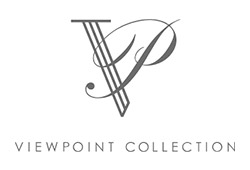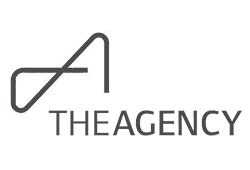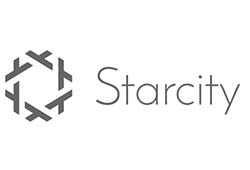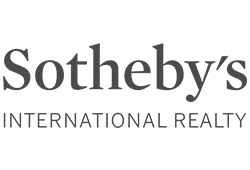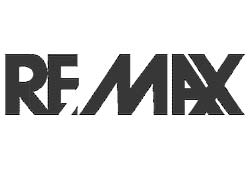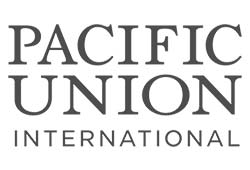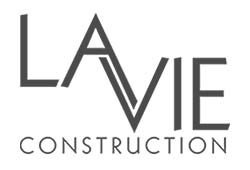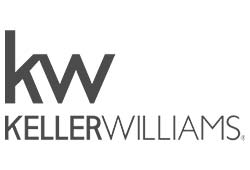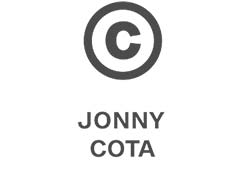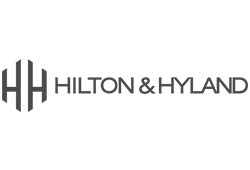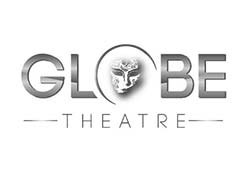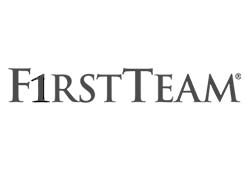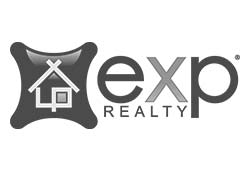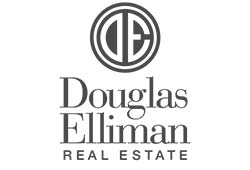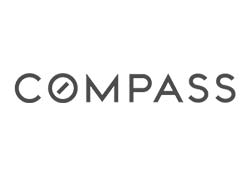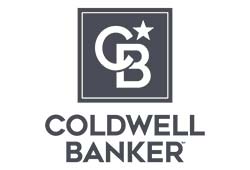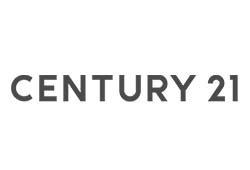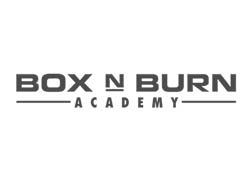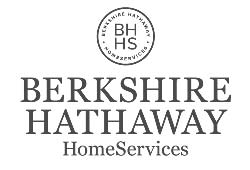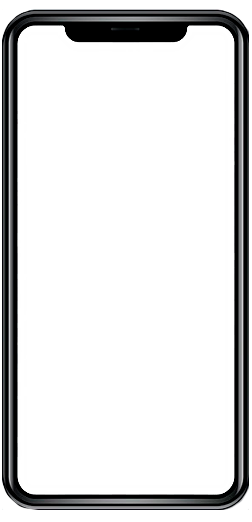 Offer relevant 3D content and Make your Digital marketing stand out from the competition.

Now more than ever digital media is the most powerful tool to engage with your audience online.
A 3D Virtual Tour is:
• Accessible from any device
• Available anytime
• From anywhere
• Just one click away!
I highly recommend LA360VR! Their staff is very friendly and responsive; on top of producing high-quality videos and images. Special shout out to their latest piece of tech 'Skyview 360' which give investors and potential buyers a great overview of a property's location. Thank you again LA360VR, I look forward to working with you guys for years to come!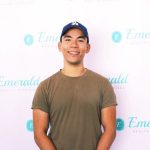 Marketing Coordinator, Kenny Stevens Team
These guys did an amazing job for me on two properties coming on the market. I couldn't have been more happy. Client is thrilled.

Realtor, Coldwell Banker Realty | Beverly Hills
Great Service! Fast, and professional! Photos and virtual tour were great quality! Highly recommend & I will definitely be using again!
Realtor, Lotus Estate Properties
I highly recommend LA360VR. They did an amazing job with the photos, floorplan and virtual tour. They were very professional and reasonable. I was very happy with their work and plan on using them again.

I've used LA360VR for two real estate listings so far, and they have surpassed my expectations on both. Amazing quality, professional service, smooth communication, and a competitive rate! 10/10 recommend.

Director of Operations, Keller Williams Los Feliz
LA360VR deserves a five star review by all means.
Professional, ethical and very flexible service.
Definitely I will recommend this company to business owners, who's looking for advanced and professional appearances of their business.
Special thanks to Tony.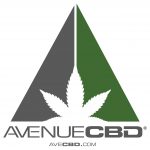 I have recently worked with LA 360 VR on about 5 properties having them take photographs, floorplan and VR and all I can say is they are fantastic.

Realtor, Sotheby's International Realty, Inc.
These guys are great. I got the full package. Drone, video shoot, 360 3D Interior and, photos.
They then compiled all this on to a custom website.  They produced this all in a few short days and the results were 5 star all the way.
Great service. Great results. And reasonably priced. I can't recommend them enough.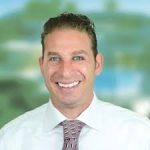 Realtor, Core Real Estate Group
A real pleasure working with this team. Easy, smart & fast!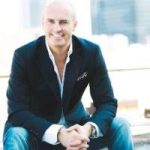 The professionals at LA360VR did a great job for my project at 13122psomasway.com Walk through, Zillow add-on, 3D model, both branded and clean all in a matter of days for a very reasonable price. Highly recommend! Michael J Kent, AIA Architect-Builder-Broker

AIA Architect-Builder-Broker